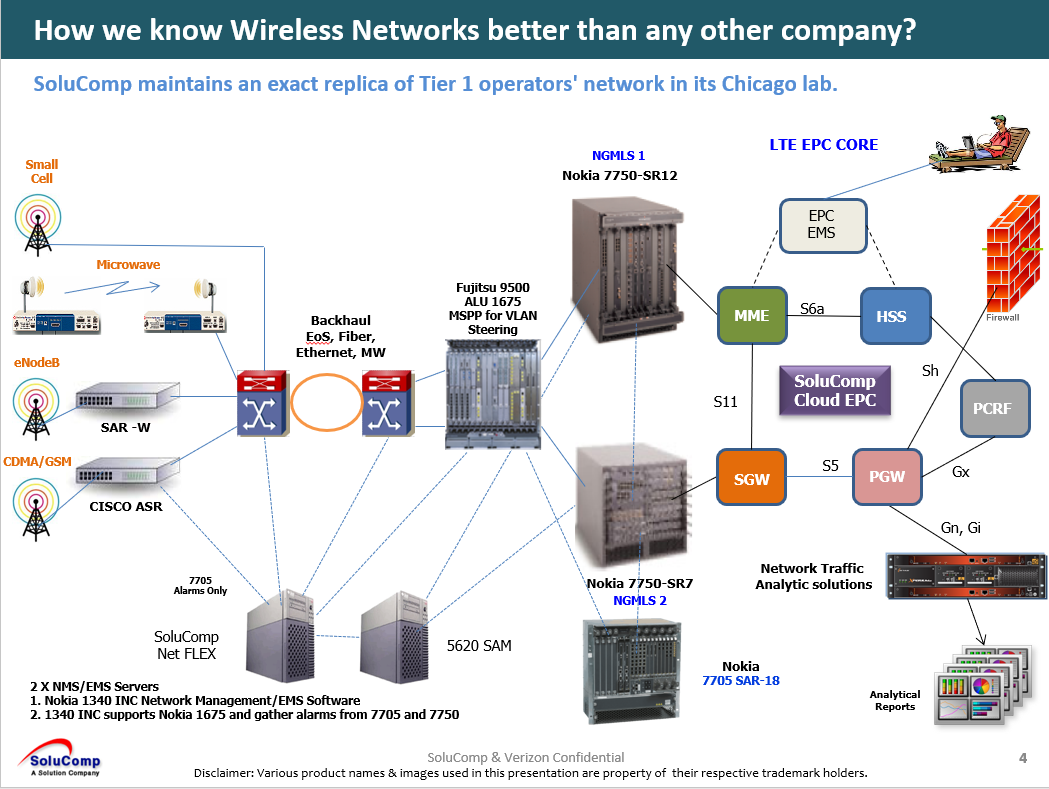 Taking Wireless Network Design & Integration to the next level
We are one of the few companies in the US that has gained the credibility and the trust among the major service providers in installing, testing and provisioning end-to-end services that are comprised of multiple vendor technologies such as Nokia (Alcatel-Lucent), Ericsson, CISCO, Samsung, Fujitsu and various other OEM manufacturers.
We accomplished this trust by maintaining above average customer satisfaction, high quality of service, competitive pricing and by maintaining a state of the art 4G/5G technology lab in our head office.
Our technology lab replicates major service providers network, which in return allows us to train our engineers in real time and to stay on top of ever changing technology trends in the industry.
Our clients include Verizon Wireless, Verizon Communications, AT&T, Sprint, Cox Communications, Nokia (Alcatel-Lucent), Samsung, American Towers, Crown Castle and other local and national land line/mobility service providers.
OUR TEAM
SoluComp is managed by a team of highly skilled telecommunication executives with a combined 50 years of telecommunication network build experience.
SoluComp is considered one of the most experienced telecommunication technology integrator by the Tier 1 service providers. We offer a wide variety of services such as Telecom related construction and engineering services (small cells, cell tower radio installs, fiber optic services), RAN, Transport equipment installation and end to end network integration.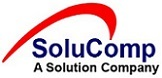 WHY SoluComp?
We always deliver on what we promise to our customers. We never take a project unless we are not 100% confident that we can deliver on our promises. We have 13 years of proven track record.

CLIENTS
In last 13 years we have provided services to verizon Wireless, Nokia, Samsung, ATT, Crown Castle and American Towers.

UAV Skies
UAV Division of SoluComp
UAv Skies is a newly formed division of SoluComp. This division specializes in designing and developing latest UAV solutions such as heavy payload hexacopters, VTOLs (Vertical take of landing) heavy payload planes. Our solutions are designed to cater a wide variety of industries such as forestries department, utility companies for electrical lines inspections, cell tower inspections, peipe line surveys. Please conatct us for mroe information or visit UAVSkies web site for further information on our products and services.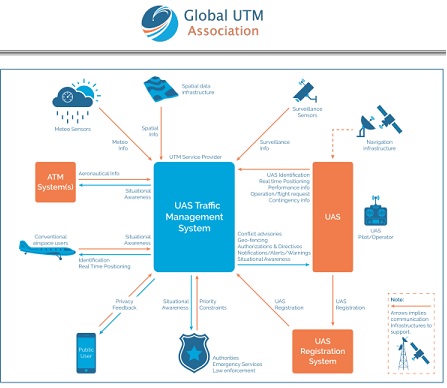 Global UTM
Strategic Partner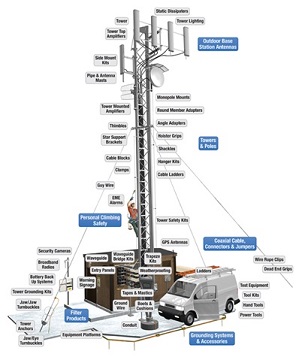 WIRELESS INDUSTRY
Cell Tower Inspection Services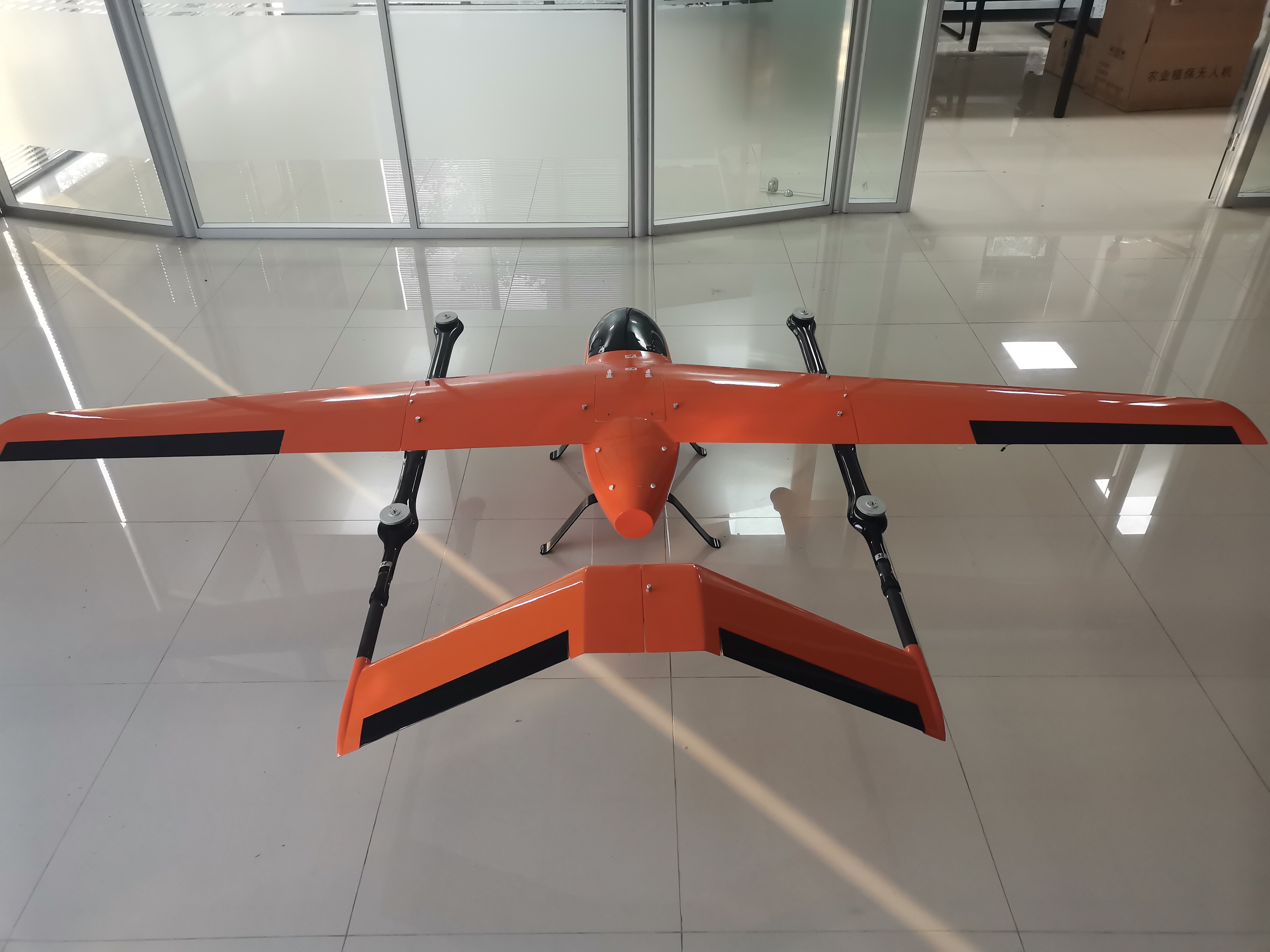 PixHawk
Robust FC
UAV Skies
LATEST NEWS & PRODUCT ANNOUNCEMENTS
JANUARY 2020
"REVOLUTION IN PROGRESS" 2020
We will change the way, how your view the skies in the future
JANUARY 2020
"SMART CITIES ARE JUST AROUND THE CORNER"
April 2019
"An interchangeable Package delivery system"
Our Solution can adopt to any package delivery type with an ease

Click here to learn more